Welcome to 304 Inspections, your local WV home inspection company. Not only are we based in WV, but we were born and raised here, too. We know the area, the people, and understand the importance of home ownership.  Our number one goal is to ensure the home you've fallen in love with is safe and well built for you and your family. We are so thorough, we even check the closets for monsters! Give us a call today to schedule an appointment. 
We serve the following areas:

Cabell County (Huntington, WV)
Wayne County (Wayne, WV)
Putnam County (Hurricane, WV)
Kanawha County (Charleston, WV)
Lincoln County (Hamlin, WV)
Mingo County (Williamson, WV)
Logan County (Logan, WV)
Mason County (Point Pleasant, WV)
And Everywhere in between!
Please feel free to reach out to us with any questions you may have or to discuss your home inspection.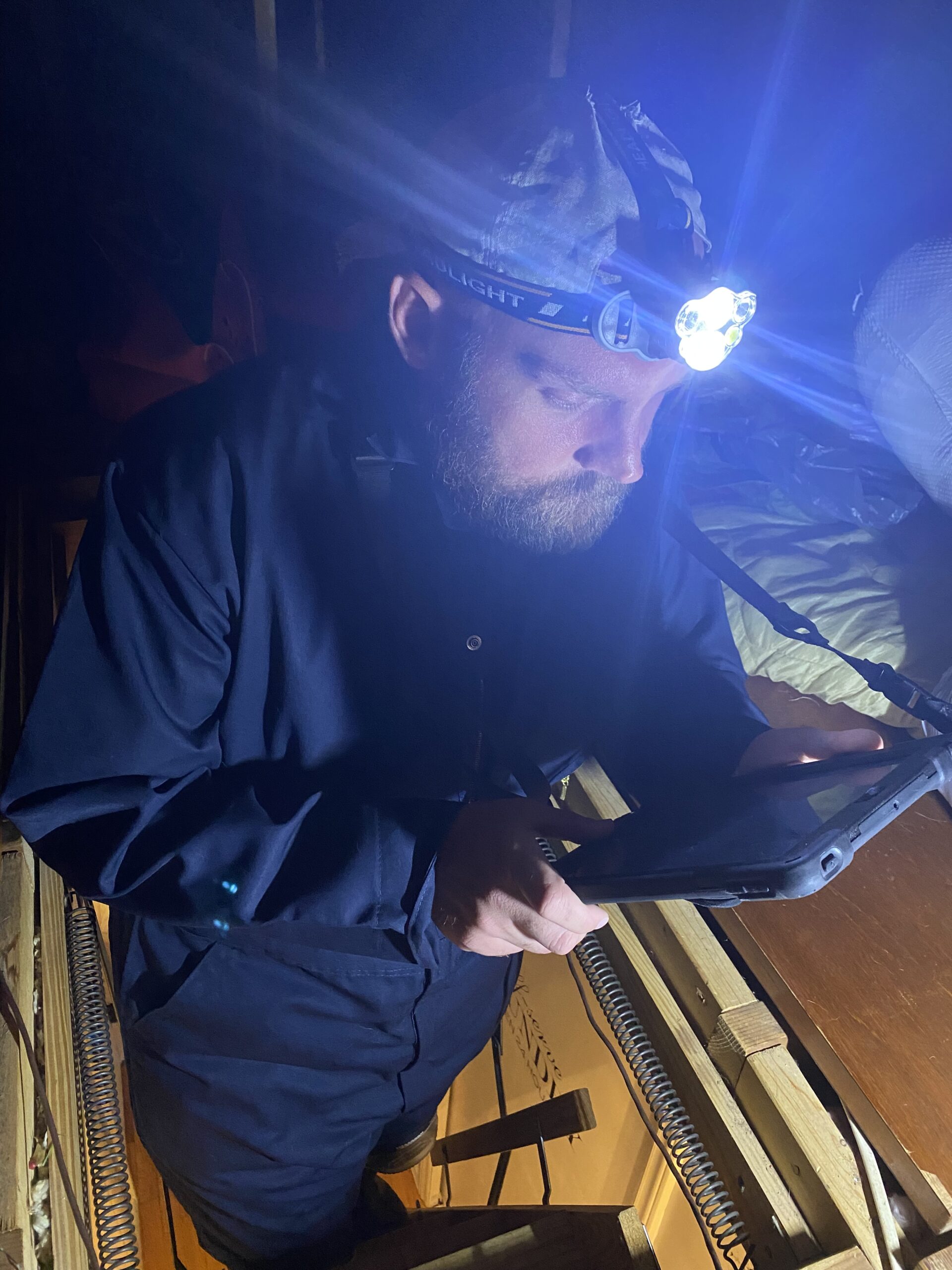 We strive to provide you with the best service and value for your money 
At 304 Inspections we treat each client like family.  We will inspect your home like we would inspect our own.  Please check out the Why Us page to read the reasons we are your first (and last) choice for home inspections.  Listed below are just a few reasons:
Licensed – Insured – Professional
We are licensed through the State of West Virginia, carry more insurance than is required by law, CPI (Certified Professional Inspector) through the largest professional organization in home inspection,  InterNACHI.
Rest assured you are in good hands and your property is safe with our $25,000 Honor Guarantee on every inspection that we perform.
Buy Back Your Home Guarantee
If we miss anything during your inspection, InterNACHI will buy back your home for the full sale price you paid for your house.
Giving Back One Inspection at a Time
We donate a portion of the proceeds from each inspection to a local charity that directly helps our communities.
We offer special pricing to the real Heroes in the world.  They give so much to our communities and ask for nothing in return.  This is our way of saying THANK YOU to the real Heroes!
What are you waiting for? Schedule Now!
What are you waiting for?  Allow us to serve your home inspection needs!  We will provide you with the valuable information you need to make a more informed home buying decision.
Our Tips, Tricks, and Maintenance
Check out our Blog to see our latest homeowner tips, tricks, maintenance issues, and what to look out for in your new home.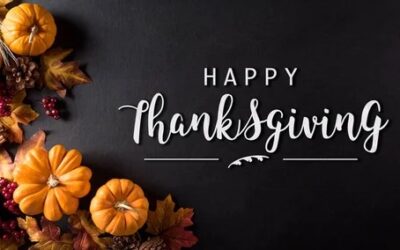 Happy Thanksgiving from my family to yours! Take the time today to thank God for all his blessings!!! -304 Inspections Facebook Post
Thank you to all Veterans! -304 Inspections Facebook Link
Happy Labor Day Happy Labor Day from 304 Inspections! Facebook Post
Cabell County, Wayne County, Lincoln County, Mason County, Logan County, Putnam County, Mingo County, Kanawha County, Huntington, WV, Barboursville, WV, Charleston, WV, South Charleston, WV, Milton, WV, Wayne, WV, Lavalette, WV, Hamlin, WV, Logan, WV, Williamson, WV, Hurricane, WV, Point Pleasant, WV