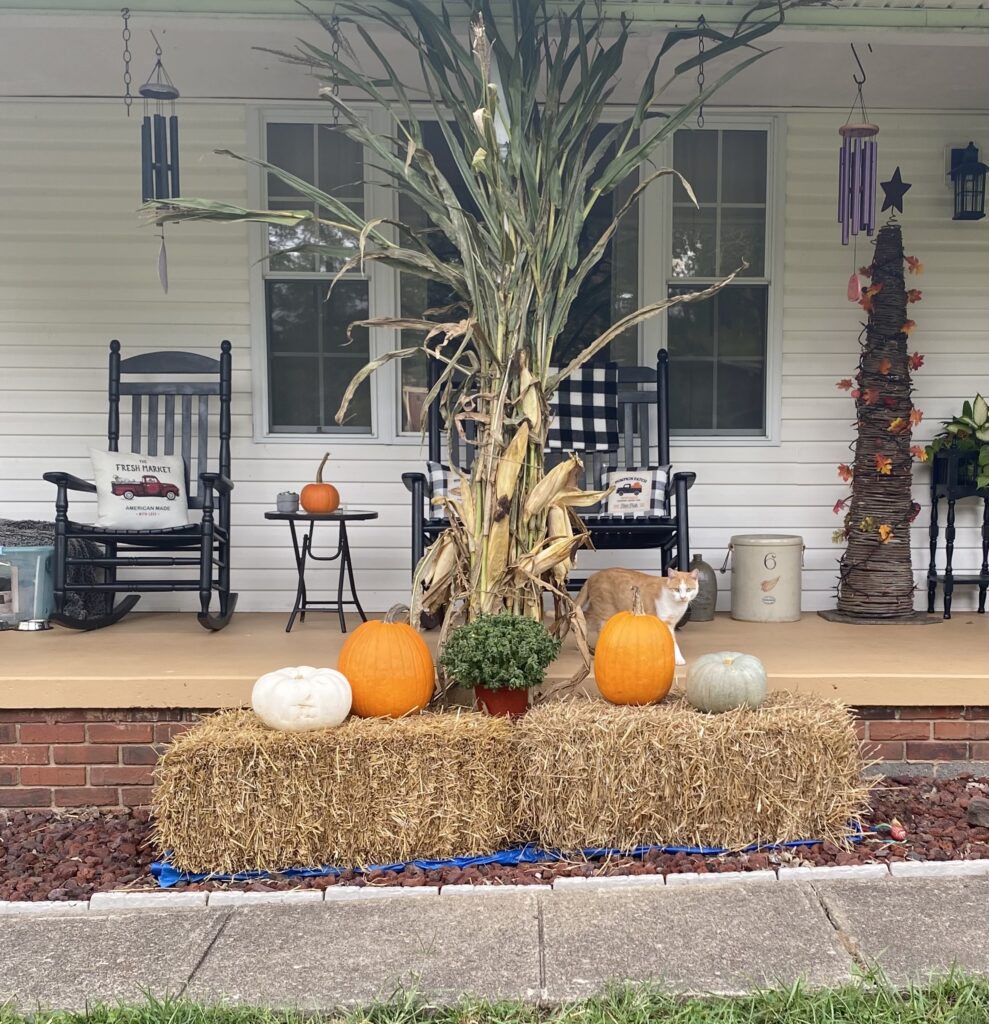 Its Fall Yall
It's officially fall and as the weather starts to change and the leaves start to turn, there are several things a homeowner should do around the house to get ready for the cooler temperatures.  With a little planning and preparation, it's easy to get ready for fall.  This is by no means an all inclusive list but a few tips and tricks to help you get ready.
The first thing every homeowner should check before the cooler temperatures arrive is the heating system in your house.  First, start by making sure you have a clean air filter.  It also may be a good time to have a licensed HVAC contractor check your system.  
Next, if you have a wood burning fireplace, this would be a good time to have the chimney swept by a qualified chimney sweep.  Creosote builds up and can cause a fire if not properly cleaned between years.  A professional cleaning is recommended each year.
Another good tip that can help you save on your heating bills is to reverse the direction on your ceiling fans.  This takes the warm air that rises to the ceiling and redistributes it to the living space.
Make sure you prepare all your expensive lawn equipment for long term storage.  Drain the fuel from this equipment or use a fuel stabilizer.
Drain the garden hoses from around the house and take them indoors, also examine the hose bibs around your house and make sure they are all frost free.
This also may be a good time to check your driveway for cracks.  Cracks in the driveway can allow water to penetrate.  When water penetrates these cracks it can cause them to freeze and burst in colder temperatures, causing the need for costly repairs in warmer weather.
It is also a good practice to bring your patio and lawn furniture inside for storage to extend the life of it.
These are only a few tips that could help save you money in the long run with a little preparation. If you have any questions or need any more information please reach out to us.  We would be glad to help any way we can.
 -304 Inspections