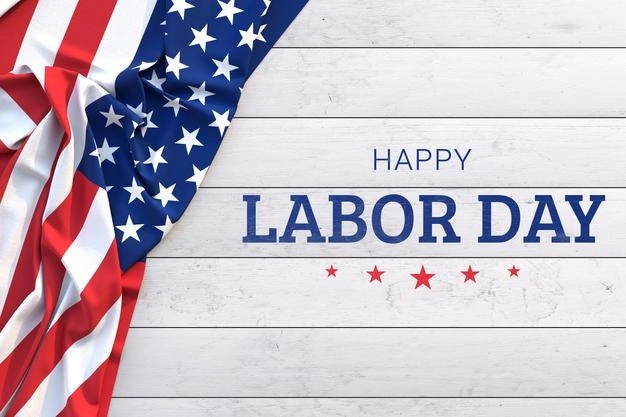 Happy Labor Day from all of us at 304 Inspections!
Labor Day is celebrated on the first Monday in September and has been since 1894 when the holiday was signed into law by President Grover Cleveland. I found an interesting article on History.com that explains how this holiday came into existence. If you don't know, you should really take a few minutes and read it. I found the article extremely interesting! The holiday has a much deeper meaning than most people in today's age realize.
If your lucky enough to have the day off, enjoy it! Spend time away from work and with your family!
Thank you for taking the time to read this post! If we can help you with anything please do not hesitate to contact us.
-304 Inspections